ARCHIVES FOR NOVEMBER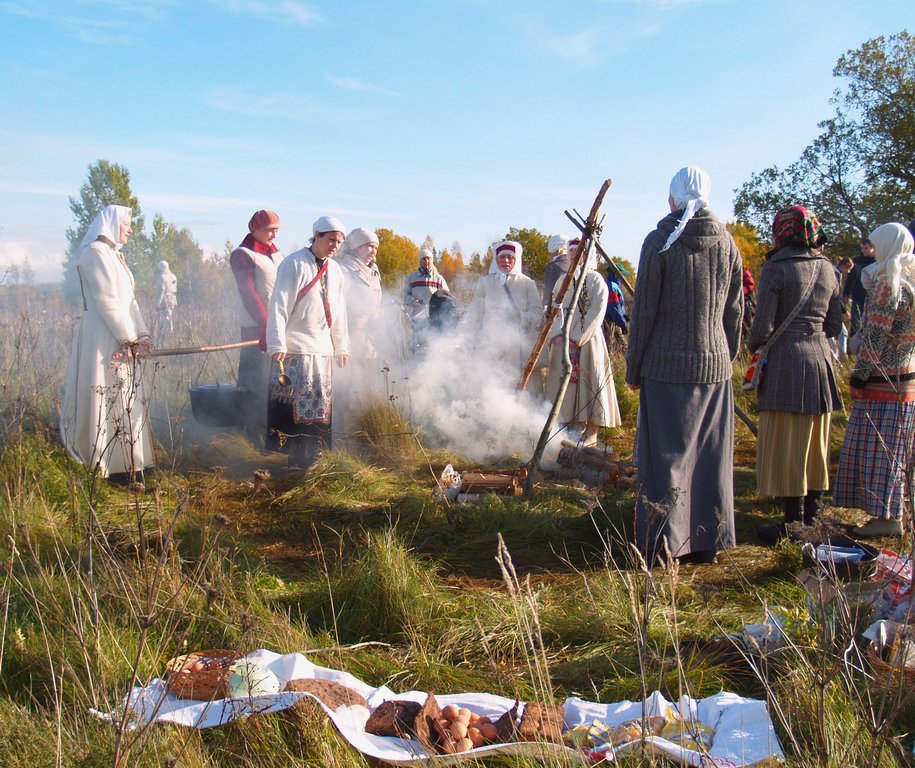 by Barbara Turk
As most know Lou and I recently traveled for five weeks in six European countries.
With brains on overload, with history and everything "different" (English everywhere, however), I came home and started a proper scrapbook, hoping I could still read my hen-scratchings of notes.
In Estonia, this from a tourist folder. RELIGION: "Some locals will tell you that Estonians are all tree-worshiping pagans at heart, but the truth is that this isn't a very religious country at all".
There's no state religion. Those that do claim religious affiliations are about 180,000 Lutheran, and 170,000 Russian Orthodox. About 68% Estonians are ethnic—ancestors began settling the area some five thousand yeas ago. Those fore bearers were Finno-Ugric tribes. Today Russians are 26% of the population. Others, too of course, but that prominent percentage is due to, "thousands of Russians moved, or were sent, during Soviet times, and chose to remain", in this now independent nation of 1.3 million.
And the first all-E-government in the world.
The Russians crossed the unseen-by-the-eye border; our pilgrim ancestors had a miserable cross-ocean voyage. And history repeats, repeats, repeats. Nothing new—just the excuses and instigators! UU's will love the (true) story of Estonia's "Singing Revolution". Amazing! Check it out.
-ENJOY YOUR THANKSGIVING-